A Better
Benefits
Experience
Beneloyal levels the playing field. We bring large company benefits design, transparency, cost management, and elite customer service to small business employers and their employees.
con·sult·ant — /kənˈsəltnt/
A person who provides expert advice professionally
"I did then what I knew how to do. Now that i know better, i do better"
Personalized Benefits Consulting
Licensed in all 50 states, Beneloyal is a full‑service employee benefits broker and maintains national and regional relationships with all insurance carriers. Our team of experts will also help round out your HR technology offering with access to our preferred partners. How 
Dedicated Member Support via The Beneloyal Mobile App
With the Beneloyal Mobile App, members have access to live healthcare experts who work for you – not the insurance companies. Our live care concierge team helps with open enrollment, bill negotiations/mistakes, benefits questions, finding doctors, and more. Beneloyal helps your members manage their benefits, so you can get back to what matters most.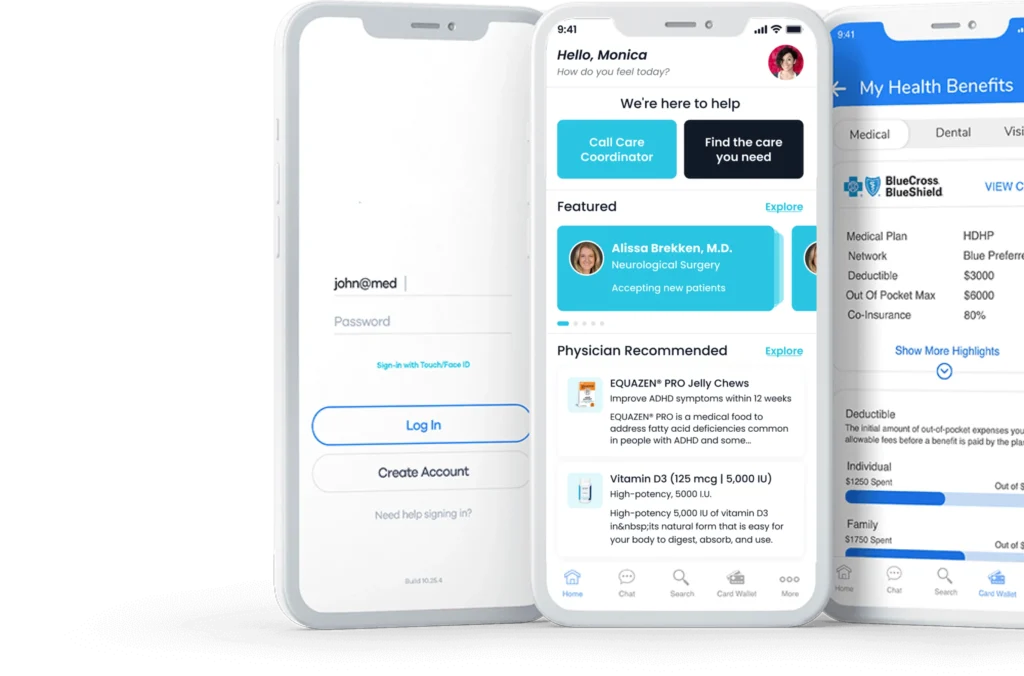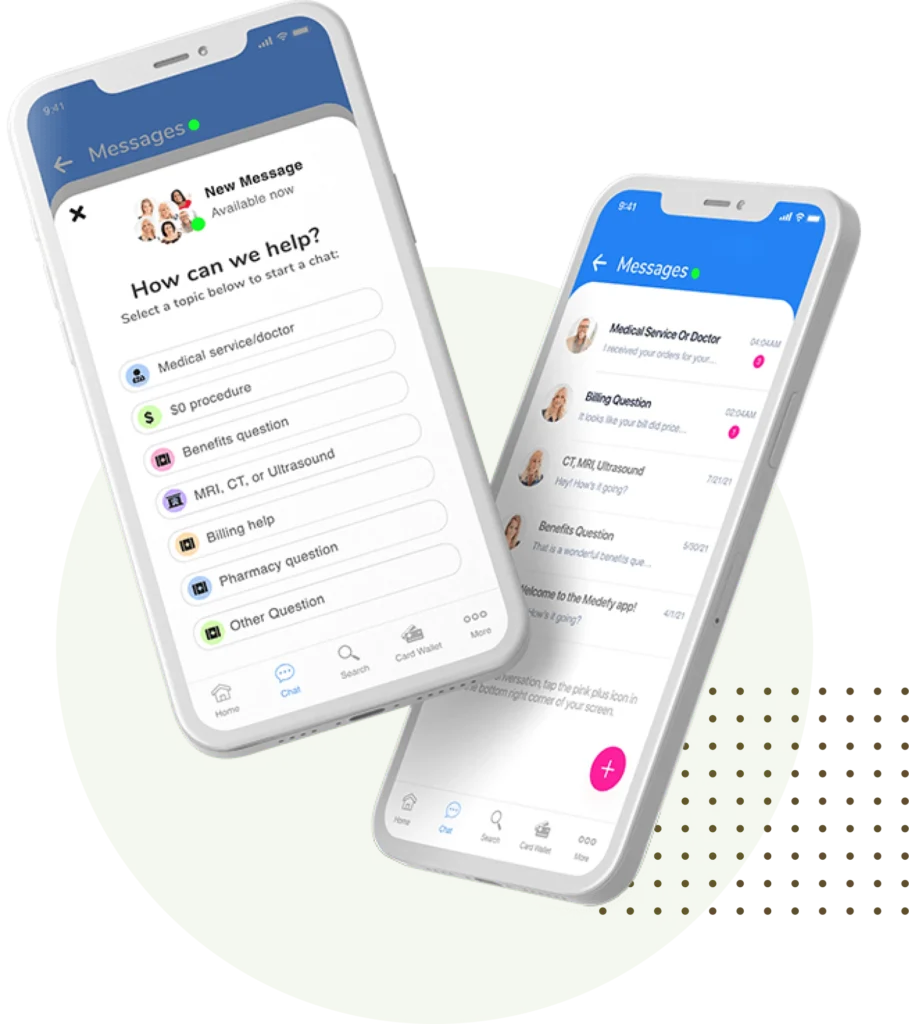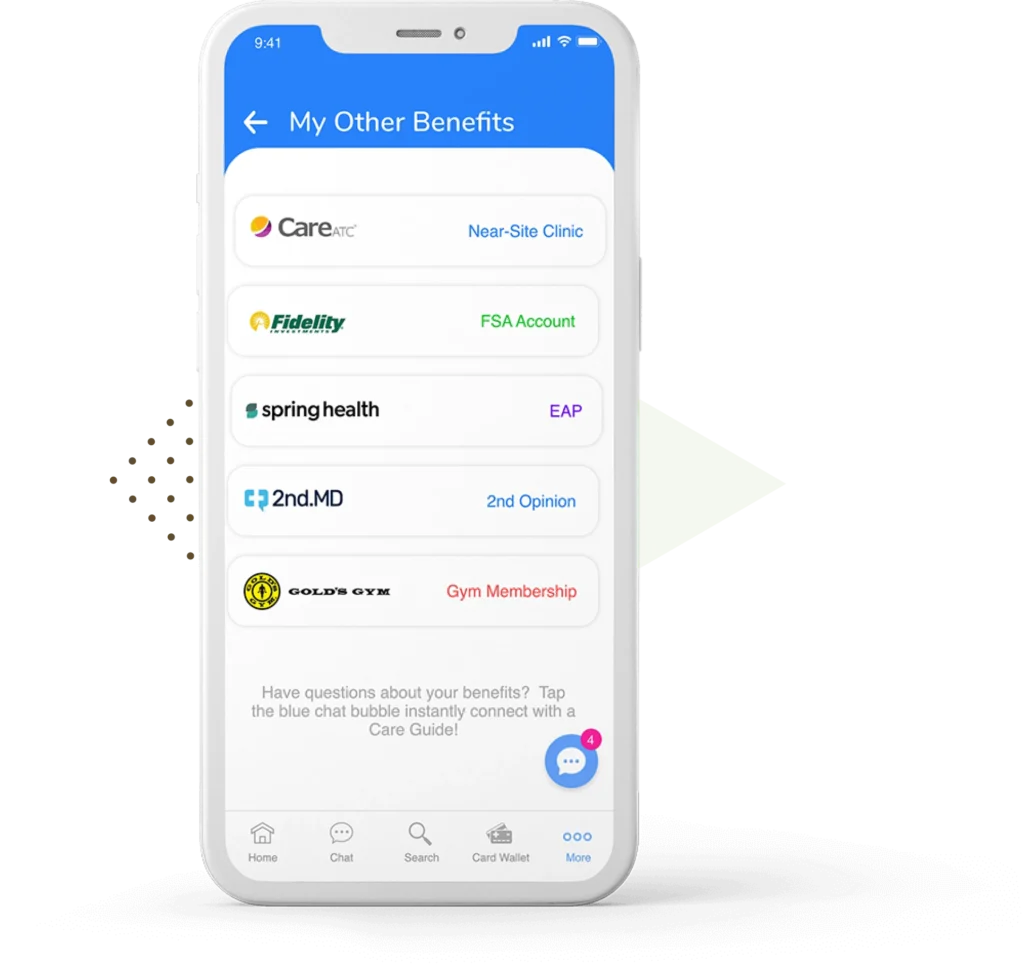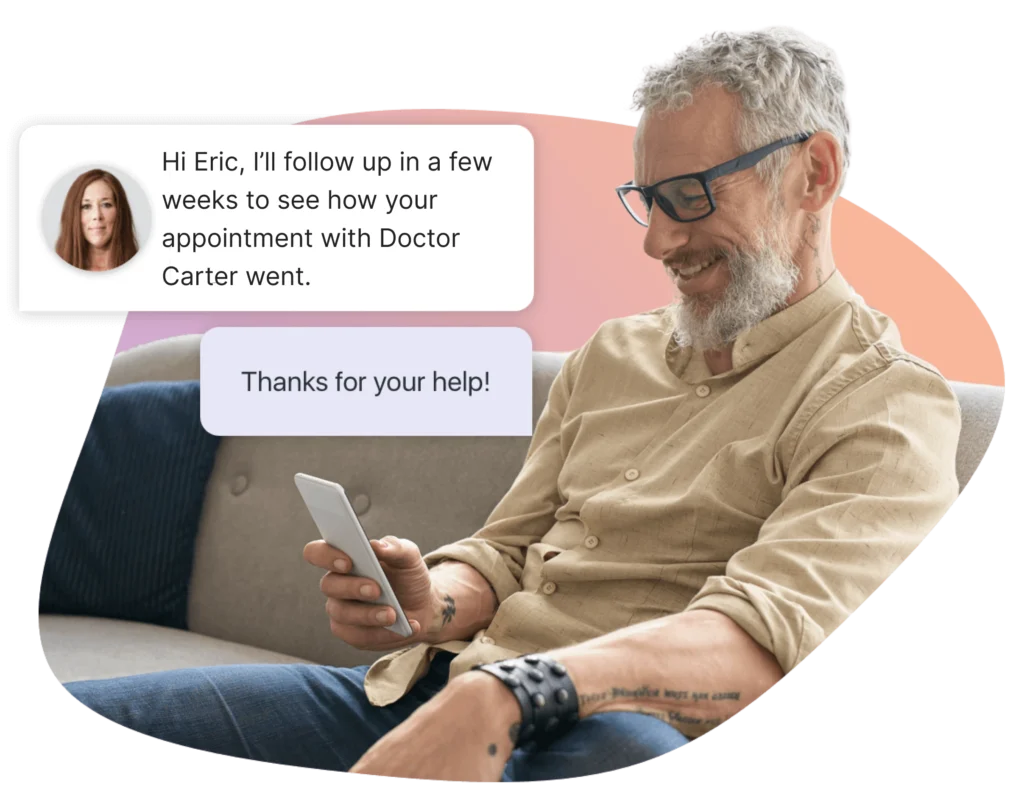 Simplify the process of navigating through care-related challenges.
Beneloyal Consulting offers professional assistance from real people to simplify the process of navigating healthcare. Services include helping individuals schedule appointments, resolving billing issues, and coordinating with the healthcare team responsible for an employee's care.
What our Clients are saying
Insurance, Resources and News
Want a better benefits experience?