Quickly compare PEO Options for Small Businesses with confidence
PEO Medical Plan Review & Analysis
PEO Comparison Modeling
PEO Plan Negotiation Assistance
Alternative ASO/Payroll review/integration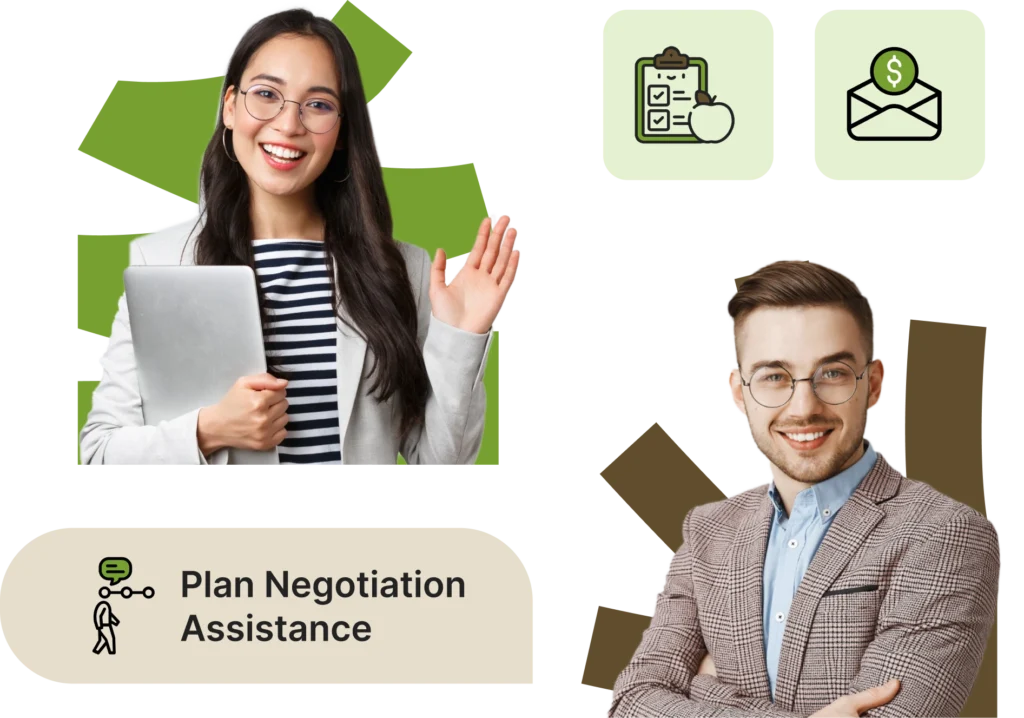 BeneLoyal can compare PEOs like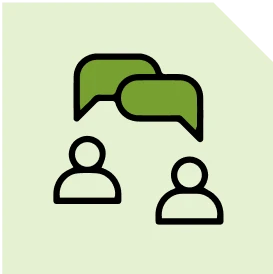 Free Initial Consultation
Schedule a consultation with a BeneLoyal consultant to assess your small business and determine your human resource and risk management needs.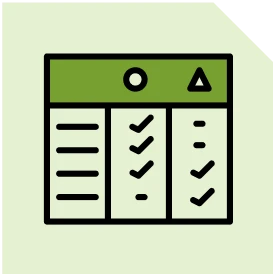 Compare and Review Recommended Options
Review the different PEOs presented with your consultant to be sure your top choice of PEO is capable of meeting your goals.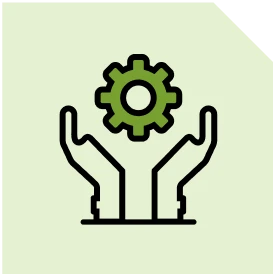 Our consultants are right beside you every step of the way.
Your BeneLoyal Consultant Will...
As we vet and filter potential PEO organizations and plans, your BeneLoyal consultant will: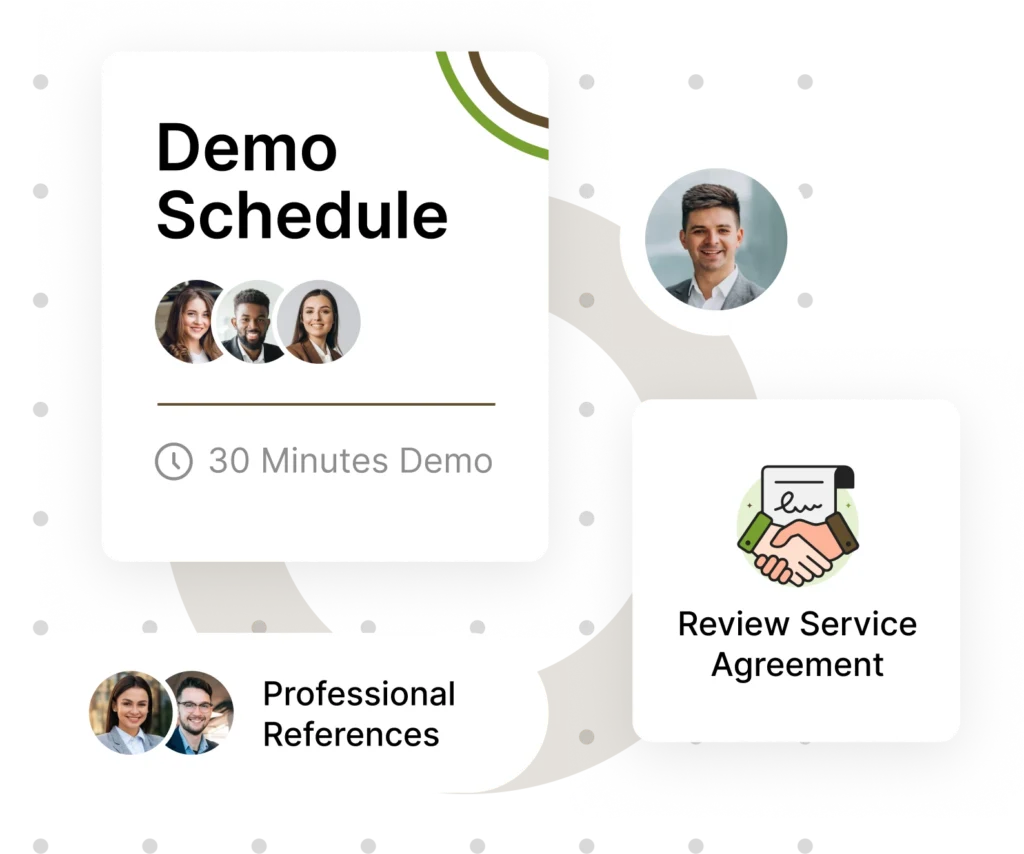 We're here to answer all of your insurance benefits questions.
Why should I consider a PEO?
By providing payroll, benefits, and HR services and assisting with compliance issues under state and federal law, PEOs allow small businesses to improve productivity and profitability, to focus on their core mission, and to grow.

According to a recent study by noted economists Laurie Bassi and Dan McMurrer, small businesses that use PEOs grow 7 to 9 percent faster, have 10 to 14 percent lower employee turnover, and are 50 percent less likely to go out of business.

Through a PEO, the employees of small businesses gain access to big-business employee benefits such as: 401(k) plans; health, dental, life, and other insurance; dependent care; and other benefits they might not typically receive as employees of a small company.
What size companies typically use a PEO?
Any business can find value in a PEO relationship. The average client is a business with 20 worksite employees. Increasingly, larger businesses also are finding value in a PEO arrangement, because PEOs offer robust web-based HR technologies and expertise in HR management. PEOs can partner with companies that have 500 or more employees and work in conjunction with their existing human resources department.
How do PEOs help businesses control costs?
A PEO's economy of scale enables each client company to lower employment costs and increase the business's bottom line. The client can maintain a simple in-house HR infrastructure or none at all by relying on the PEO. The client also can reduce hiring overhead. The professionals at the PEO can provide critical assistance with employer compliance, which helps protect the client against liability. In many cases, the client can pay a small up-front cost for a significant technology and service infrastructure or platform provided by the PEO. In addition, the PEO provides time savings by handling routine and redundant tasks for its clients. This enables the business owner to focus on the company's core competency and grow its bottom line.
Take care of your employees by offering benefits.