A powerful
HCM Suite
backed by a premium customer service experience
Beneloyal's HR Synergy solution combines feature-rich HR software and next-level service.
Top-tier service to support you and your HCM Technology
BeneLoyal Health, right from the inception, is a company focused on service, consistently aiding the progress of businesses similar to yours. Whether it involves providing valuable guidance for intricate HR concerns or streamlining intricate payroll responsibilities, our Human Capital Management (HCM) solution delivers a level of service that distinguishes us from others in the field.
Unlock HR Technology and Premium Service
HR Synergy utilizes a single platform for your HR functions
Organize and streamline employee data, and run reports with confidence, using a single online system. And with fewer products to maintain and only one platform to interface with, sharing information and simplifying processes is easier than ever.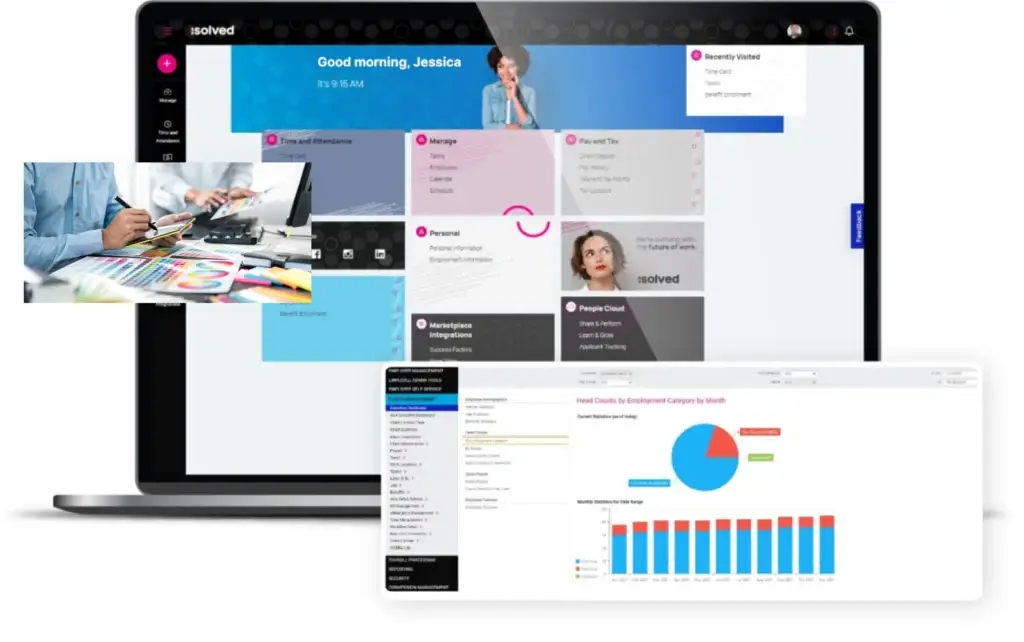 Discover a hassle-free benefits management experience with Beneloyal Health in < 30 minutes.