No one should have to Navigate
Healthcare
Alone - We Pledge to make that happen
The time is now to empower your employees with seamless healthcare navigation driven by real people. Let's say goodbye to overpayments and confusion. Your employees deserve a dedicated personal guide - real person not a bot- committed to eradicating expense, complexity, and worry. Introducing our innovative healthcare navigation team focused on making benefits smarter, simpler, and more cost-effective for employees and their families.
Healthcare Concierge Services
Plan Basics: Explanation & Understanding of Benefits
General Plan Questions
Explain benefits coverage and resolve errors with providers and health plans
Clarify Covered Services
Coordinate benefits between doctors and insurance companies
Finding Care: Transparency & Access
Find the right doctors, hospitals, and other providers
Schedule tests and appointments
Compare Cost & Quality
Access to our Direct Pay Network for Procedures (we can save consumers 70% on the cost of medical procedures)
Problem Solving: Hands-On Support & Solution
Claims Explanation & Support
Medical Bill Reviews
Fee & Payment Negotiation
Untangle medical bills
Resolve insurance claims and billing issues
Personal Care: Individual Solutions
Cost Savings Options
Case Management Support.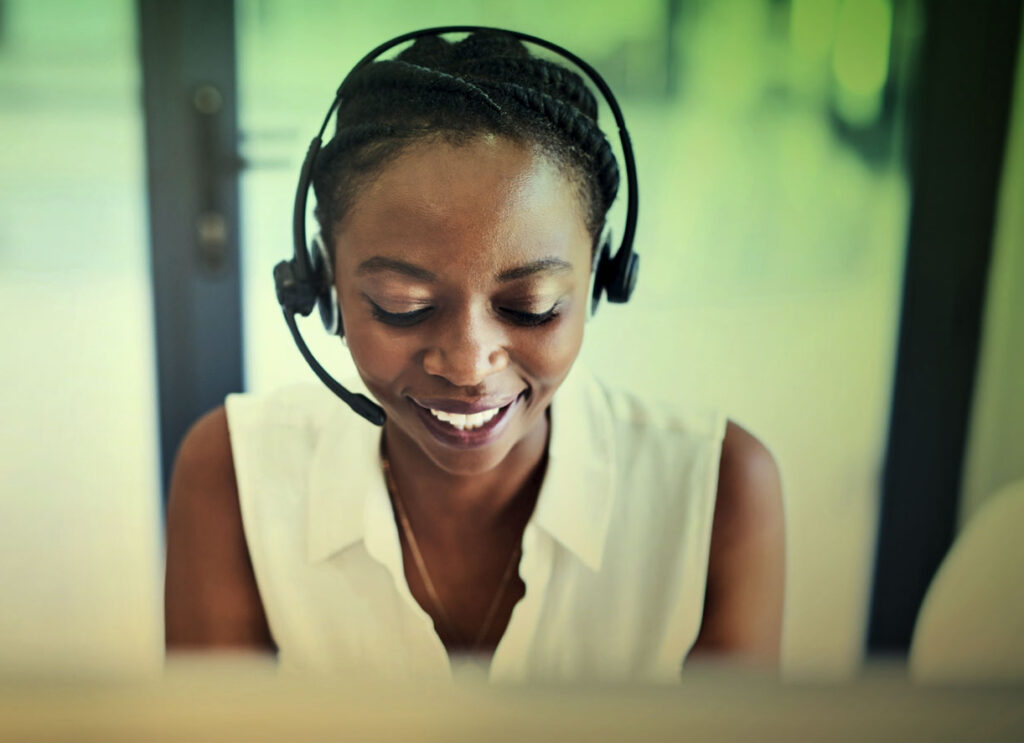 Simplifying and Improving the Healthcare Experience
Your employees need an easier way to find high-quality, lower-cost care. We provide human-centered, tech-empowered navigation solutions that improve clinical outcomes for everyone on your team, from high-risk and chronic conditions to routine preventive care.
What are the benefits of care navigation for employees?
In healthcare, quality and price don't necessarily correlate like most would think. In fact, many of the highest quality providers have some of the lowest costs.
There may be a provider a patient's family has seen for years, so they would not be aware of other options and facilities that may be better at the procedure they need.
It's very rare for a facility to be excellent at everything, so finding patients the highest-quality location is extremely important in our work.
This becomes more obvious when you recognize that receiving care at a facility with a lower quality of care ranking increases a patient's risk of complications or even mortality.
The one-on-one direction on how to navigate initial healthcare journeys, from virtual care to scheduling appointments to referrals to even out patient physical therapy is very valuable for patients.
We take on the complexity of finding care, which takes away the pressure of needing to figure out how to start and where to go.
By care navigators removing that stress for the patient, it ultimately results in better outcomes as patients are able to get the care they need when they need it.