Attention
Small Group
Health
Advisors!
Discover how our Comparison Automation Tool empowers you to generate personalized and budget-friendly benefit plans within seconds!
Streamline Your Quoting Comparison Process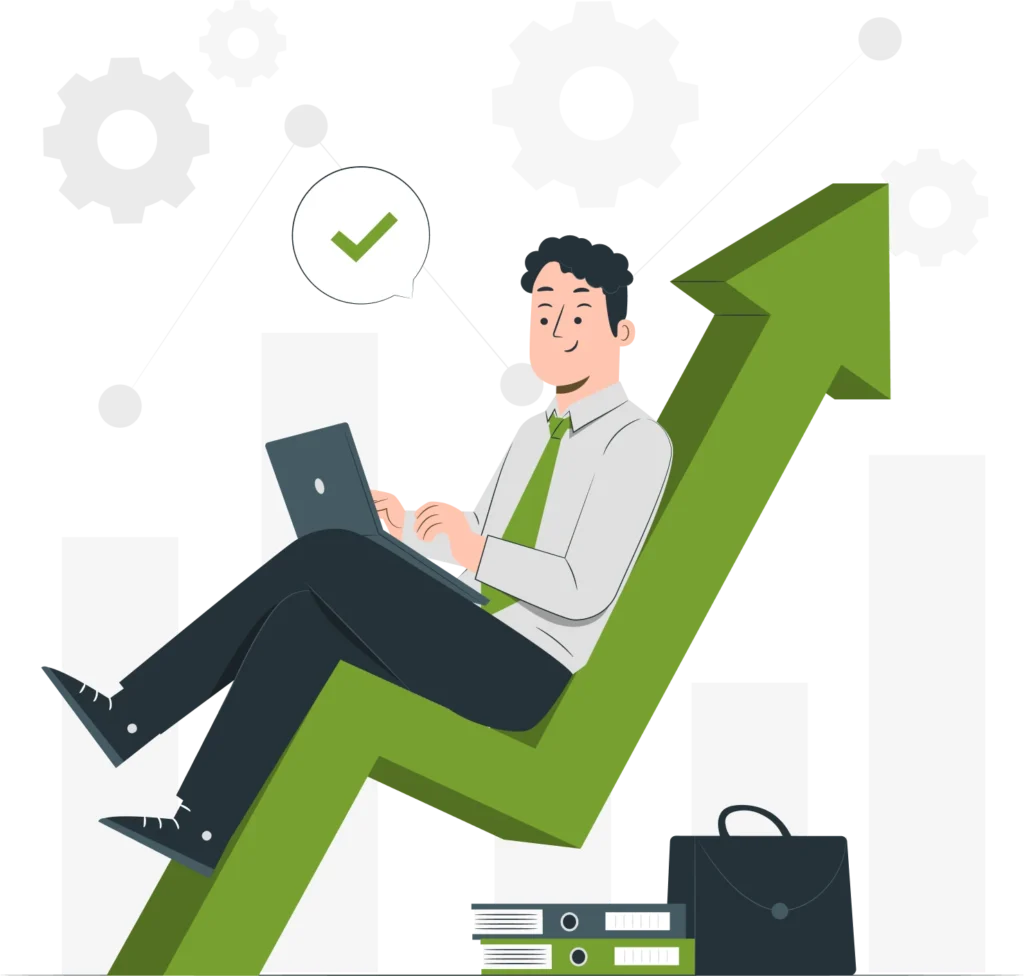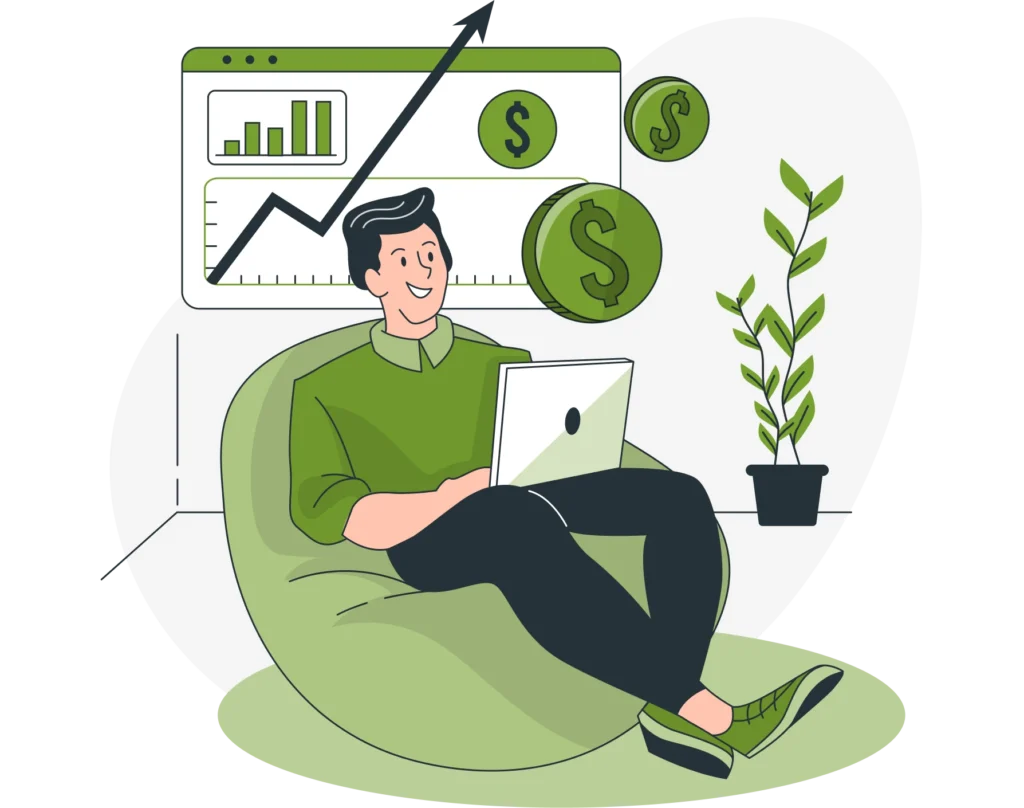 Get the Best Price, Every Time
Effortless Document Management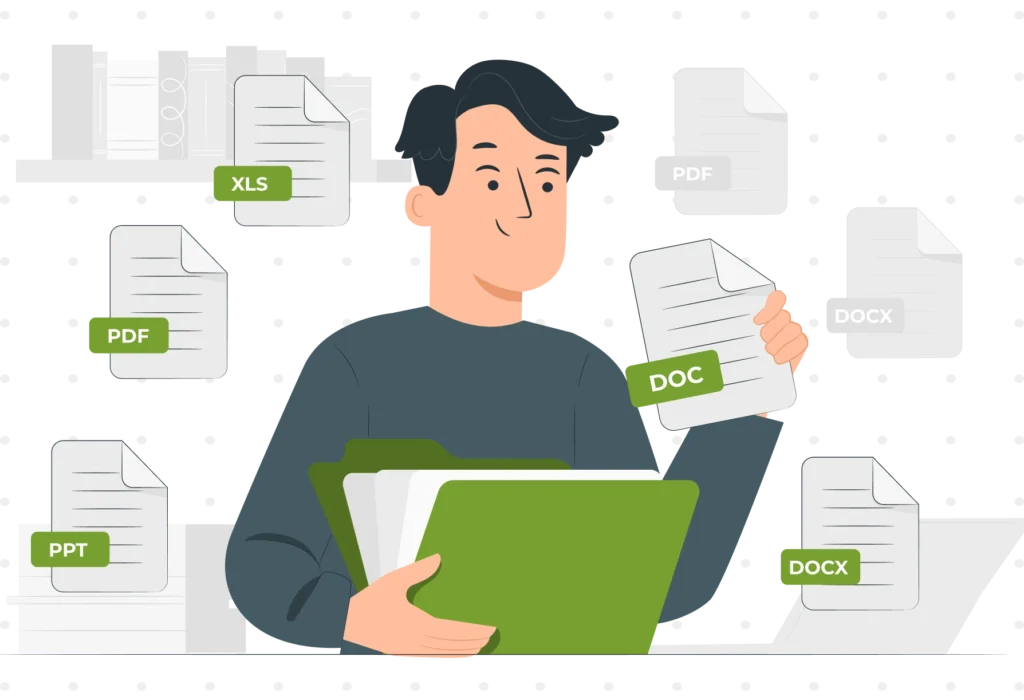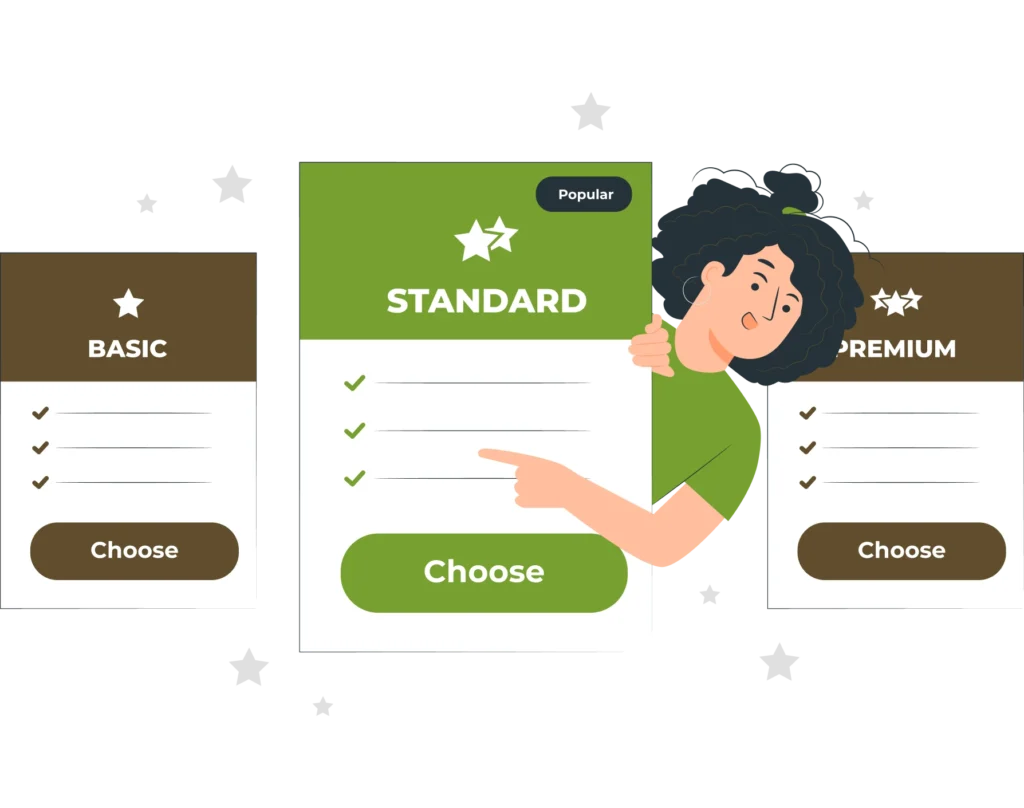 Experience the Power, Book a Demo Today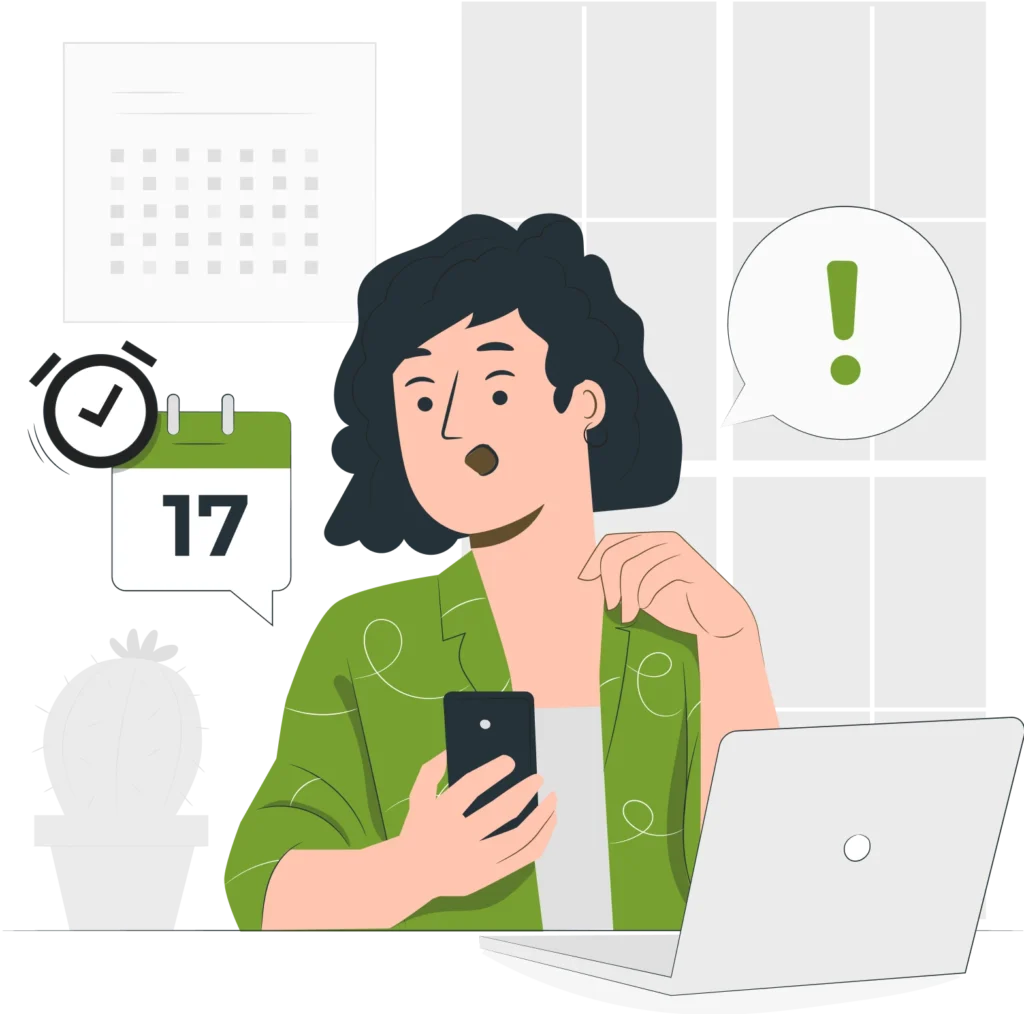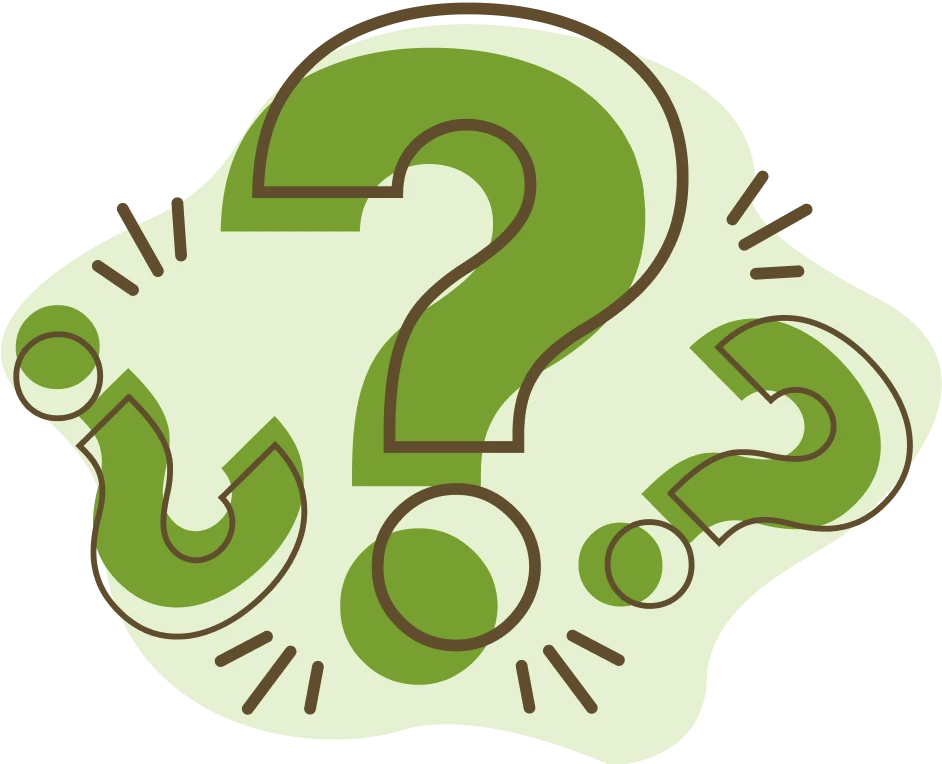 Are you frustrated with the time-consuming process of manually comparing insurance quotations?
Are you worried about the cost of implementing an automation tool? 
Do you find it challenging to keep track of documents from different insurance providers? 
Are you struggling to find the best prices for your clients? 
Do you feel overwhelmed by the paperwork, leaving less time for client interactions?
Explore how we can partner to optimize your benefits strategy, bend the cost curve, and build a healthier, happier workforce.