7 Steps to Finding the Right PEO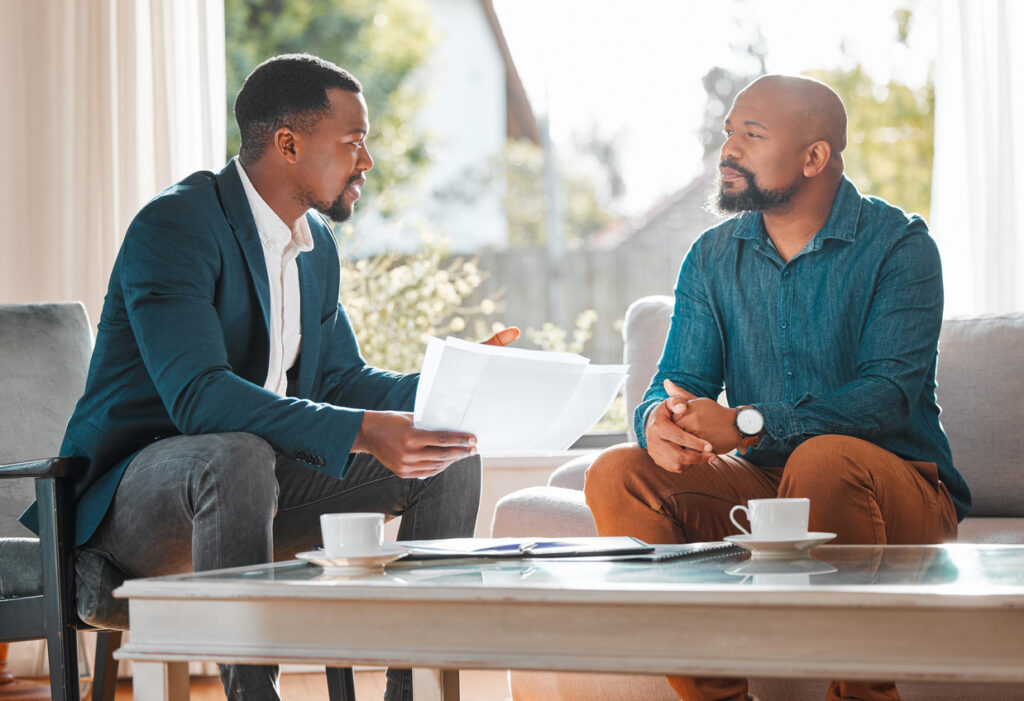 Schedule a consultation with a BeneLoyal consultant to assess your workplace and determine your human resource and risk management needs.
Review the different PEOs presented with your consultant to be sure your top choice of PEO is capable of meeting your goals.
Schedule times for demos and to meet the people who will be serving you.
Ask for client and professional references.
Check to see if the company is PEO IRS certified? This confirms the certified PEO (CPEO) can pay federal employment taxes under its EIN and protects customers by requiring that the CPEO assume sole liability for wages paid to worksite employees. List of certified PEOs.
Check to determine if the PEO's financial statements are independently audited by a CPA, whether their risk management practices have been independently certified by the Certification Institute or if their operational, financial, and ethical practices have been independently accredited by ESAC.
Review the service agreement carefully. Are the respective parties' responsibilities and liabilities clearly laid out? What guarantees are provided? What provisions permit you or the PEO to cancel the terms of the contract?
Shot of a mature man having a meeting with a finance broker
---