Voluntary Benefits: Employee Discount Programs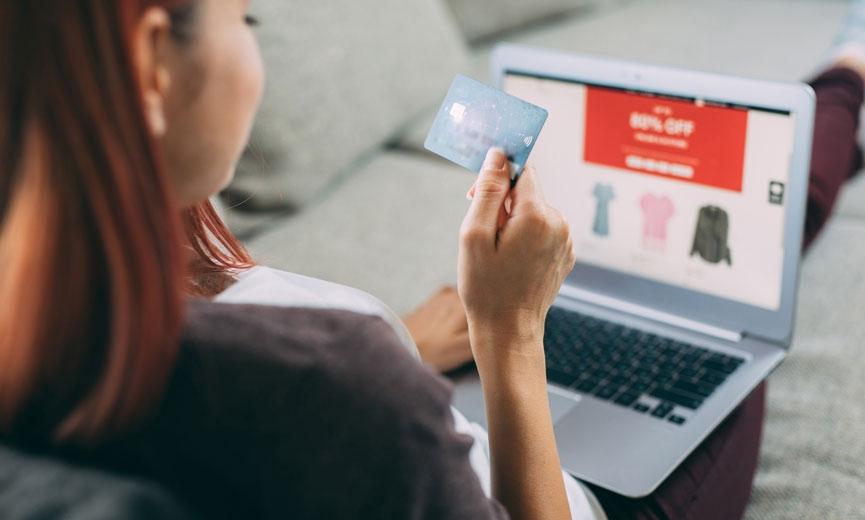 This Know Your Benefits article explains what an employee discount program provides and how it works.
Who doesn't like to save money? Whether you're always on the hunt for a good deal or simply appreciate a sale when you see it, you'll be happy to learn about employee discount programs.
What Are Employee Discount Programs?
Employee discount programs are voluntary benefits offered by an employer to help you save money. Employers contract with vendors and merchants to offer you promotions, discounts and group rates. Each discount program is unique to the employer that offers it, and, through the program, you will have access to a variety of products and services at reduced rates. These discounts might include items you usually buy, such as groceries and cellphone service, or you may be able to access discounts for more specialized purchases such as concert tickets and hotel stays. The advantage of a discount program is that it saves you money simply for being an employee of your company.
What Do Discount Programs Offer?
The types of products and services that might be offered through a discount program vary widely, often including both special and everyday items and services. Here are some of the more common products and services that you might be able to purchase for lower prices:
Fitness center or gym membership
Mobile phone group rates
Lower loan or bank account fees
Health-related services, such as acupuncture or chiropractic care
Computer hardware or software
Child care services
General discount programs, which may include:
Tickets for sporting events, movies, theaters and more
Hotel stays and transportation tickets
Restaurants and groceries
Travel planning assistance
Clothes, shoes and jewelry
Services at salons and spas
Reduced rent for designated apartments
Some programs may also offer payroll deduction options. With this perk, you can purchase an item through the program and then pay for it with automatic deductions from your paycheck each month.
How Do Discount Programs Work?
The discount program may offer lowered rates, percentages off or special deals and promotions. Depending on the program, discounts may be available in-store, online or both. To take advantage of a discount or other offer, simply provide proof of employment (such as an identification card or pay stub) or a discount card or ID number, if given one. Then proceed with your purchase.
For most discounts, especially programs like gym membership rates, you will need to identify yourself as an employee of your company at the beginning of the transaction. Additionally, you may have to order a product, such as movie tickets, through a designated website in order to obtain the savings.
Employee discount programs are a great way to save money and stretch your salary.
employee-discounts-3853278006
---